Customer Reviews
Write a Review
Ask a Question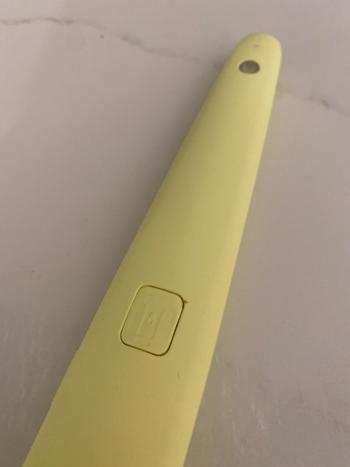 03/13/2022
Flashlight doesn't work
Great color and lighter function works well so far, but the flashlight never worked out of the package. The flashlight button is wobbly and chipped. Too much of a hassle to return it so keeping it for the lighter function.
Grace Y.

United States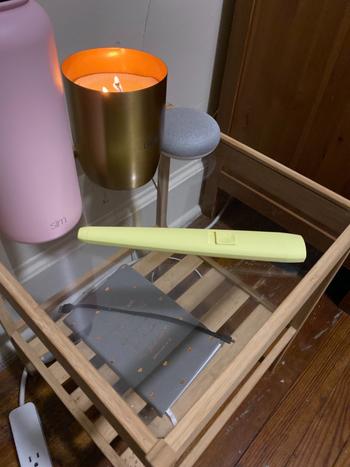 01/07/2022
Super happy with my purchase
This thing packs a punch lol. Was not expecting that, it's super effective. Also has a flash light. Package came a little late but it was worth the wait. Easy to light hard to reach candles and I love the eco friendly rechargeable aspect.
Luisa O.

United States
01/10/2022
The USB Lighter Company
Hello Luisa, Thank you for the wonderful review and for taking the time to share your feedback with The USB Lighter Company. Thank you for sharing your kind words with us. It means the world to us and to our entire team! Our priority is customer service and we are ecstatic that we met that mark! Kind folks like you make our job a pleasure. We look forward to serving you again soon! -The USB Lighter Company Team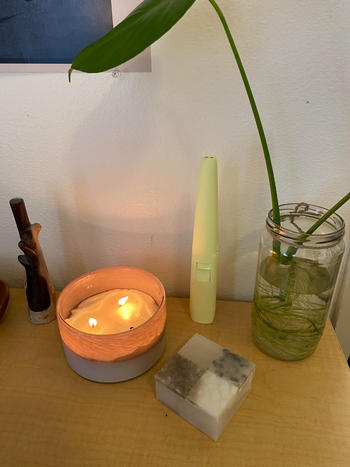 08/30/2021
Fantastic "final lighter" solution for eco-friendly fire
The Motli is exactly described - love the lime color, lights a candle wick faster than an ordinary flame lighter takes to catch, and with 1000 lights per charge I plan to never need another lighter, making this super eco-friendly. I was specifically looking for a final-lighter solution after realizing how many matches I was using - sure, they're compostable, but they're also a ****** product. Didn't want to mess with butane refillables and so many arc lighters online have 50/50 terrible and amazing reviews. This is it!
Hannah G.

United States
08/31/2021
The USB Lighter Company
Hello Hannah, Thank you for taking the time to provide a positive review, your opinion is valued greatly and it helps us maintain an excellent standard of service to our customers. -The USB Lighter Company Team
07/08/2022
so cute!
i love this lighter. the color is perfect! i really like you can sit the lighter up on it's end and it doesn't tip over. it has a really good balance. i have a different usb lighter that takes forever to actually ignite the wick, but this one works so much better and lights so much quicker. i also like the flashlight option. i didn't even realize it had that! i'm very happy with this purchase.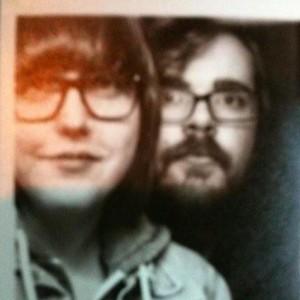 KY
Krysten Y.

United States
07/11/2022
The USB Lighter Company
Hi Krysten, We are grateful that you took the time out to leave us a review. Your feedback helps us to improve service for everyone. - The USB Lighter Company Team