Customer Reviews
Write a Review
Ask a Question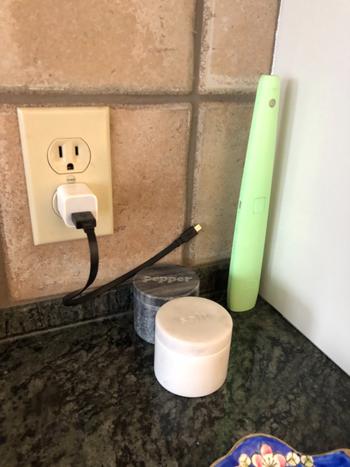 01/03/2021
Innovative lighter
These lighters are amazing. I bought a dozen because they are new and unique. They make great gifts along with keeping 2 for myself. My biggest problem with one of them is that the switches don't work as they should so I'm struggling to get the flash light to work and when device is on so that I might try to light something. The push switch does not activate the lighter to ignite. By playing with it and juggling to get it to work has helped. Don't know what country produced this device but a more sturdy design may be needed next.
Steven L.

United States
07/23/2021
Boyfriend Loved It
I bought this as a gift and while I haven't used it too much, I can tell it will last awhile. I did use it as a flashlight in the attic once and while it wasn't bright enough to distinguish the corners of the attic, it was bright enough to look around in general. One thing I wasn't expecting was the grip and feel of it: plastic-y but somehow premium? It just feels really good in my hand. It feels like a wand, not a lighter, but I like that and it makes it very fun for me: I can't help but whisper "Lumos" everytime I turn the flashlight on. LOL. Love that it's rechargeable and I'm helping the environment with my purchase. Will definitely buy some more as gifts for the holidays!
Ashleigh J.

United States
07/23/2021
The USB Lighter Company
Hello Ashleigh, We are grateful that you took the time out to leave us a review. Your feedback helps us to improve service for everyone. -The USB Lighter Company Team
05/21/2021
Best Lighter Ever
No need to waste money on another lighter again! Hands down the best lighter I've ever had.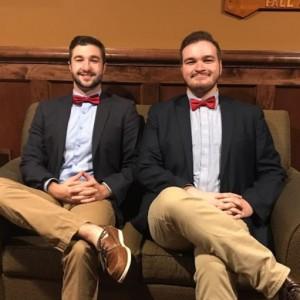 JH
James H.

United States
05/21/2021
The USB Lighter Company
Hello James, Thank you for taking the time to provide a positive review, your opinion is valued greatly and it helps us maintain an excellent standard of service to our customers. -The USB Lighter Company Team
05/08/2021
Best gift ever
I purchased this for my roommate for her birthday and she is obsessed with it. Beautiful and functional.
Nikolaya Z.

United States
05/10/2021
The USB Lighter Company
Hello Nikolaya, Thanks for the awesome review, We work hard to meet expectations like yours, and we're happy to hear we hit the mark for you. Come back and see us soon. -The USB Lighter Company Team