Customer Reviews
Write a Review
Ask a Question
05/03/2022
Candle Lighter - Blue
I have enjoyed all of my purchases from your company with the exception of the above review item. The product was defective. It did not work at all. I followed the instructions list in the cover of the box to no avail. I still love the company. This product just did not perform as it was designed to.
Barbara R.

United States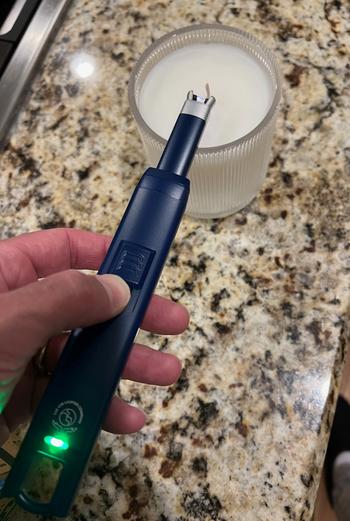 04/03/2022
This lighter is a must have!
We frequently light candles, fireplace, gas grill, etc. and strike matches have become so cumbersome. This USB rechargeable lighter is simply the best! It reliably sparks everything to life without smoke and without needing to dispose of any spent matches. It doesn't need butane or other flammable substance. All it needs is occasional recharging from the wall with charging cables you probably already have. No fuss. It's a must!
Juliette E.

United States
04/04/2022
The USB Lighter Company
Hi Juliette, We are grateful that you took the time to leave us a review. Your feedback helps us to improve service for everyone. -The USB Lighter Company Team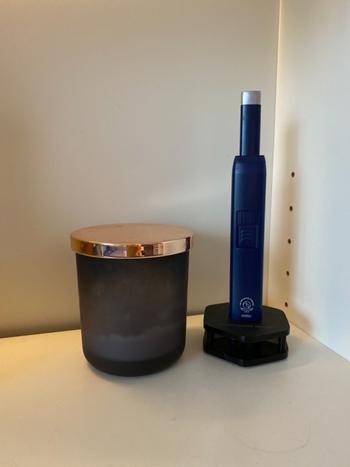 11/18/2021
Perfect Candle Lighter
Easy to use, perfect for hard to reach candle wicks. The stand makes it easy to store when not using (doesn't get lost in a junk drawer).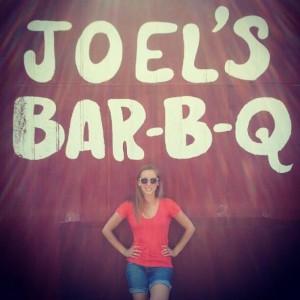 RB
Rachel B.

United States
09/24/2022
Love it!
It's great and so much better and Less wasteful than a regular gas lighter!
Kathryn R.

United States
09/26/2022
The USB Lighter Company
Hi Kathryn, We are grateful you took the time to leave us a review. Your feedback helps us to improve service for everyone. -The USB Lighter Company Team