Customer Reviews
Write a Review
Ask a Question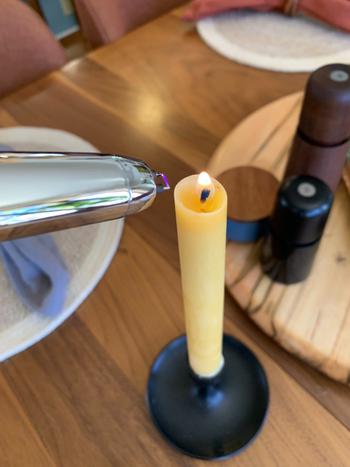 10/24/2021
These lighters are cool!
I bought this as a gift for my husband. We light candles at dinner and the fire at night. You have to light a pice of paper for the fire but I like this option much better than traditional lighters. They are easy to charge and so far, last a long time. Fun for my (older) son to use to light the candles also!
Jane D.

United States
10/25/2021
The USB Lighter Company
Hello Jane, Thank you for taking the time to provide a positive review, your opinion is valued greatly and it helps us maintain an excellent standard of service to our customers. -The USB Lighter Company Team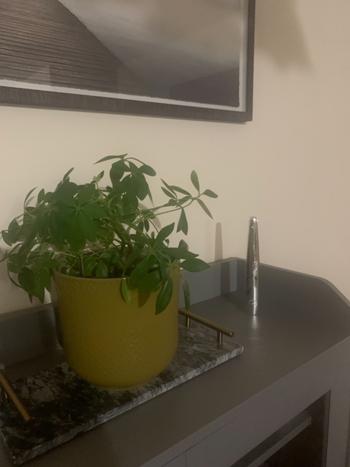 07/20/2021
Safe and Nifty!
I was skeptical at first, but now, I am a believer! This nifty device lights candles, cigarettes, incense, mosquito coils, you name it! The best part, it looks beautiful. I leave it on my countertop, and it has become the conversation piece in my home! I will be sure to purchase 2 others for the other floors in my home.
COURTNEY A.

United States
07/22/2021
The USB Lighter Company
Hello Courtney, Thank you for the wonderful review and for taking the time to share your feedback with The USB Lighter Company. Thank you for sharing your kind words with us. It means the world to us and to our entire team! Our priority is customer service and we are ecstatic that we met that mark! Kind folks like you make our job a pleasure. We look forward to serving you again soon! -The USB Lighter Company Team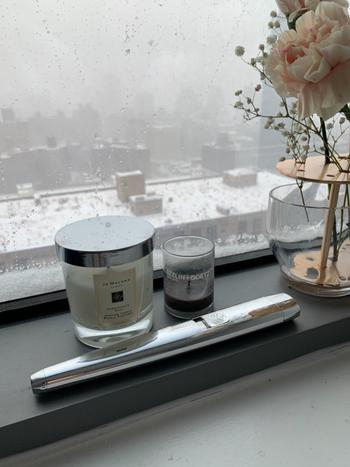 02/01/2021
Smart and practical design
I love Motli! I used to own a different brand lighter from Amazon but not really pretty to look at or display. Motli goes well with my decor. The little LED light is a nice touch. Also it's a perfect gift compliment to a candle.
Yungbin K.

United States
10/25/2021
Works great!
Very happy to have a USB lighter now - better for the environment in the long term!
Sienna P.

United States
10/26/2021
The USB Lighter Company
Hello Sienna, Thank you for taking the time to provide a positive review, your opinion is valued greatly and it helps us maintain an excellent standard of service to our customers. -The USB Lighter Company Team